OUR AMBITION
To provide solutions to the challenges -small and large -of bone regeneration by continuously developing the best possible products and techniques
At O.S.T. since 1993, we have been committed to making the most of what nature achieves in an exceptional way
Therefore, we work on a daily basis with ethics and transparency to support healthcare professionals in adopting our bone grafts, which we want to be of impeccable quality and reliability.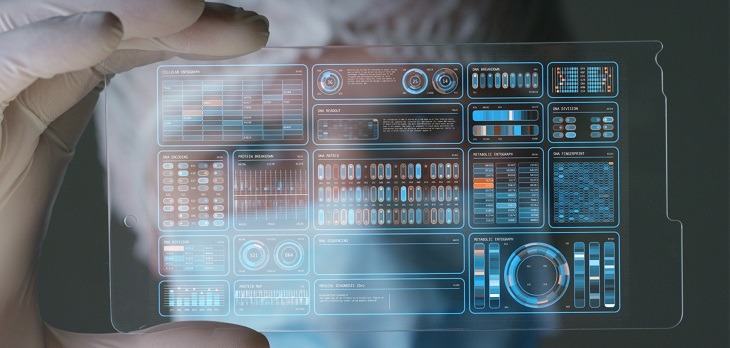 We stand by your side by providing you with easy-to-use bone grafting solutions that will make a lasting difference in patients' lives.
Driven by an unquenchable thirst for discovery and a tirelessly renewed quest for excellence, we are eager to face new challenges.
That is why we are already working with you today to develop the products and technologies of tomorrow.
In this way, we will be able to continue, in the years to come, to provide you with osteogenesis solutions that are ever more efficient, fast and comfortable
Our missions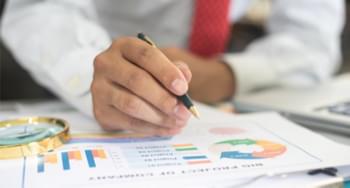 Quality
Thanks to our technical choices such as the DFPTM and our daily requirement we refuse to let chance or nature be the sole masters of the quality of the grafts we provide you.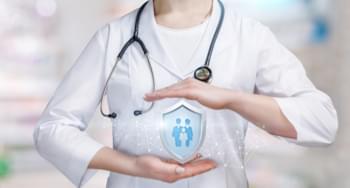 Safety
The safety of the products you use is self-evident to you, it is to us too. Therefore we never hesitate to prove it by entrusting independent bodies with the task of evaluating us.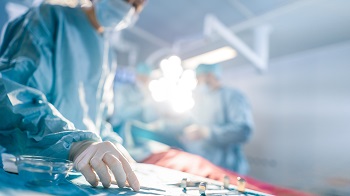 Performance
Our products are designed for you, so that they can integrate naturally into your surgical protocols and effectively contribute to improving the quality of life of your patients every day.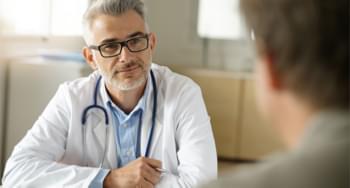 Adaptation
Close to you and attentive to your needs, your needs make our products. Our R&D projects are therefore always resulting from a meeting, from an exchange. Our exclusive technologies and know-how are then at your service.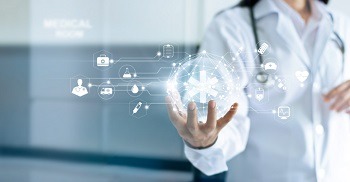 Transparency
Being your trusted partner means being transparent with you. Also, our doors will always be open to you so that you can come and observe our working methods and compliance with our commitments.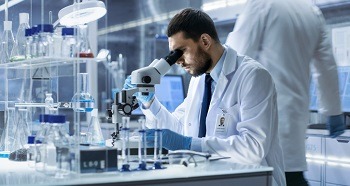 Innovation
Our R&D teams are listening to you and working to develop new materials or optimise existing ones to best meet your expectations by implementing safe and innovative technological solutions.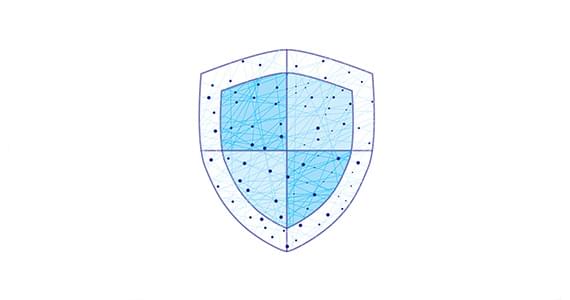 Trust
Robust process, ongoing controls (internal or by independent laboratories), ISO 8 to ISO 5 controlled atmosphere workplace, qualified and rigorous personnel, 100% final visual inspection of products, etc. Every possible effort is made to ensure that you can implant safe products.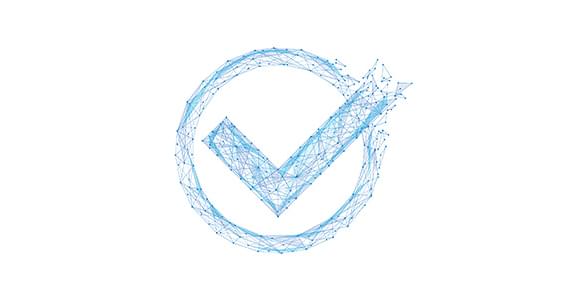 Ethical approach
Our impact on society and the environment is as important as the trust you have placed in us for so many years as patients or practitioners. No conflict of interest for assessing a risk, everything is transparent and without any compromise, for us wanting to make the best products is not enough.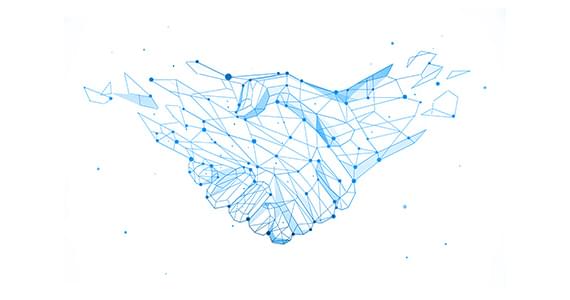 The partnership
Because the future is being built together, we are always listening to your requests or comments (formal or informal) to offer you the products and quality of services you deserve by adapting our organization to your needs.
The word from the President
"OST laboratories are one of those companies the wealth of which is made up of its history, its values, and above all the way in which, year after year, women and men belonging to it make efforts to embody and "reinvent" them to build a project. It is my honour to be the one who today is responsible for giving reality to this common will"
The major milestones of our history
Significant investments in R&D to offer you breakthrough innovations in all areas of bone regeneration in the coming years
Discontinuation of the T650 process dedicated to the bovine product line (LUBBOC® / LADDEC®) and investment in the product line of allografts of human origin (OSTEOPURE® / ALLODYN®).
« OST Développement" invests in the dental market by presenting Allodyn®, a product line of allografts totally dedicated to stomatology and pre-implant bone grafting
The Medtronic Group agrees to transfer "OST Developpement" to the existing management team while maintaining scientific and commercial relationships between the two entities.
Osteotech is taken over by the Medtronic Group and "OST Developpement" at the same time integrates Medtronic's Spine & Biological Products division.
Thanks to its high-tech OSTEOPURE™ process, "OST Développement" has acquired the status of Bank of Tissue and can therefore directly distribute allografts treated according to the OSTEOPURE™ process.
Distribution of the first OSTEOPURE® allografts by the "Ostéobanque d'Auvergne" and then by other French Banks of Tissue such as the EFS of Lyons (French National Blood Agency), the EFS of Marseilles…
"OST Developpement" is transferred to the American company Osteotech (New Jersey), which specializes in the processing of bone grafts from deceased donors and the production of demineralised bone matrices.
"OST Développement" is founded in Clermont Ferrand, dedicated to the T650 process operation to produce innovative xenografts from calf bones LUBBOC® (orthopaedics) LADDEC® (dental).
Patent application for an original process for the treatment of cancellous bone from young cattle with the main objective of obtaining a safe alternative to the cryopreserved allografts of that time in response to the emergence of the HIV epidemic. This process is identified under code T650.
Transphyto founded by Henri Chibret, a company dedicated to the research and development of innovative therapeutic solutions.