EXPERTS IN BONE REGENERATION
Bone biology is fragile. As a result, we support you in your choices for bone regeneration
SIMPLE AND EXCEPTIONAL LIKE A BONE
Our OSTEOPURETM treatment has been designed to be respectful of the exceptional biomaterial that is bone.
Our expertise is based on simple foundations and complex know-how:
Selecting healthy bone and making it microbiologically safe without denaturing it to optimise bone regeneration.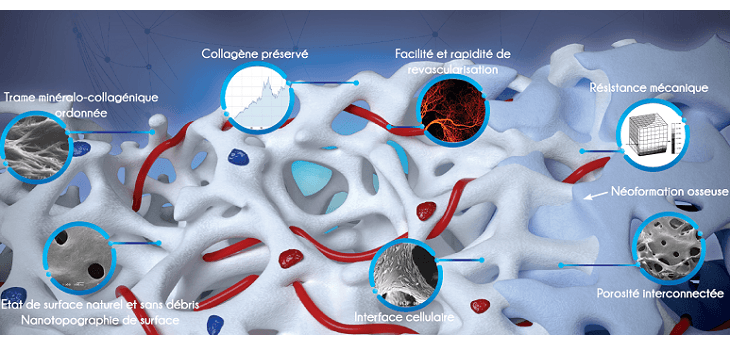 For more than 25 years, we have been working with you to change lastingly the lives of your patients by regenerating human bone.
Driven by an unquenchable thirst for discovery and a tirelessly renewed quest for excellence, we are eager to face new challenges.
This is why we have developed a viral inactivation process for allografts that combines health safety and preservation of intactness of grafted material: OSTEOPURETM.
We are now working on next-generation solutions that are increasingly powerful and easy to implement to regenerate human bone.
Our research and development (both in-house and in partnership with various laboratories) is currently focused on various topics such as hybrid products, different formulations, or bone morphogenic proteins (BMPs), the only compound that has clearly proven its osteoinductive potential.
AN IDEAL IN THE HEART: BONE INTEGRATION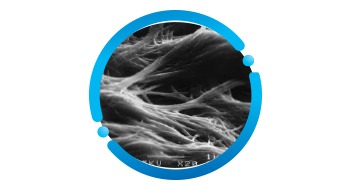 An ordered matrix
We are used to saying that nature does things well and is talented. Also with its ordered and natural mineral-collagenic matrix, our allografts offer you the optimal conditions for grafting.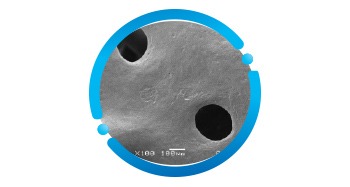 Impeccable surface condition
OSTEOPURE™ grafts with their very smooth surface (hydrophilic with micro and nanostructures) optimise the conditions for the resumption of bone recolonisation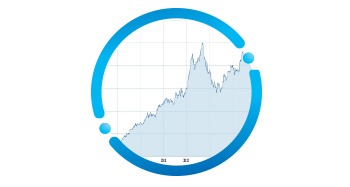 Collagen preserved
One of our most central areas of expertise is to preserve type I collagen on our grafts. The latter is considered the ideal substrate for bone remodelling.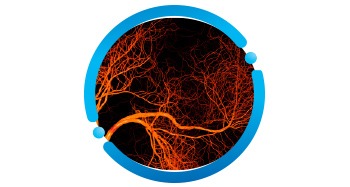 Easy and rapid revascularisation
Our know-how is based on impeccable cleaning and free trabeculae. Revascularisation can therefore begin, thus allowing the synthesis of a new allogeneic bone matrix by providing osteoblasts and osteoclasts.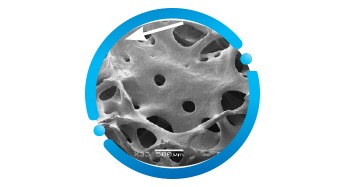 Interconnected porosity
The natural macroporous structure of our grafts provides favourable conditions for osteoconduction. The cellular, vascular and osteoinductive elements, from the bone bed of the graft, thus reach the bone area to be repaired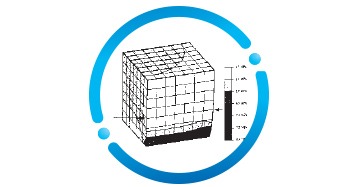 Mechanical strength
The mechanical strength and ductility of our allografts not only demonstrate that biology is preserved but also enables you to be sure that there is a close contact between the recipient's bone and the graft.