HIP SURGERY
Our solutions for the major hip surgeries
LOOSENING OF ACETABULAR CUPS

In the event of bone loss in acetabular structures in the base of the acetabular cup, the surgeon must reconstruct a more or less important bone volume. This is where our grafts operate
Female patient of 81 years of age when revision occurred, left THR in 1986.
Consultation for pain and limping in 2004.
Pain grade 3 / Walking grade 3 / Mobility grade 4.
Preparatory radiology: Loosening of acetabular cup associated with loss of bone substance of cavitary type (persistence of bone walls), loosening of femoral stem.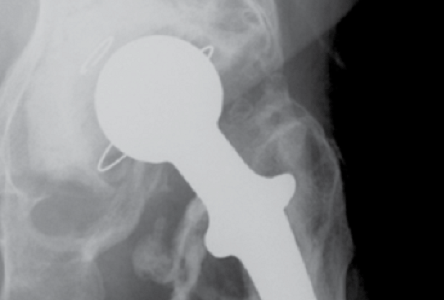 Results at 2 years:
Clinically: Pain grade 6 / Walking grade  5 / Mobility grade 5
Radiologically: Integration of bone graft, fracture healing process at the base of the acetabular cup, no mobility of implants.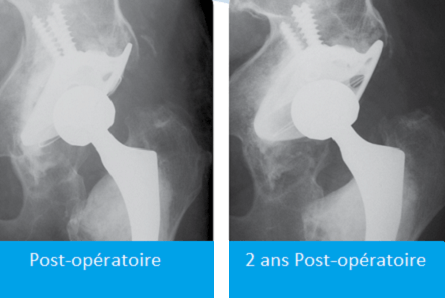 TYPICAL PRODUCTS (non-exhaustive) :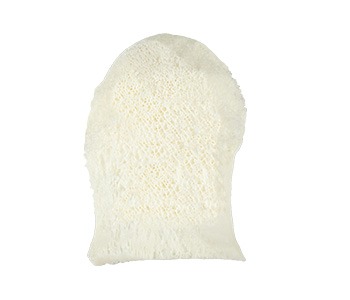 OSTEOPURE™ INCOMPLETE HEAD or HEMI-HEAD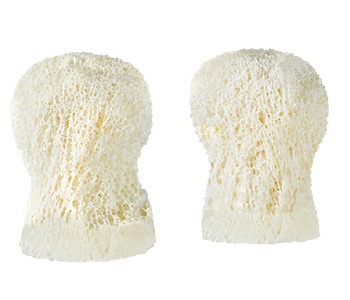 OSTEOPURE™ HEMI-HEAD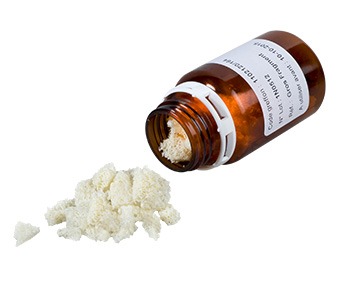 OSTEOPURE™ LARGE FRAGMENT 25CC