A PRACTICAL SOLUTION
To support you is to provide you with the most practical solutions that fit perfectly into your daily life while making you more efficient
SIMPLE, EASY, CONVENIENT TO USE…
In listening to your need for a high-quality viro-inactivated bone allograft, we have developed the OSTEOPURETM process. In listening to your daily problems, we are working to enhance it so as to make our grafts more ergonomically designed. By listening to your wishes, we will imagine together the tomorrow's transplant.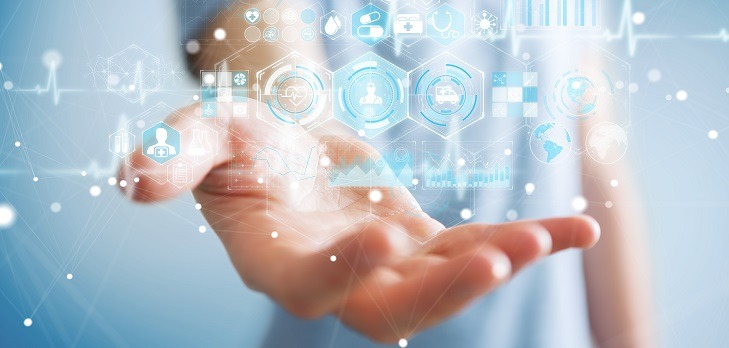 Specific features designed for you
Maximum shelf life: 5 years at room temperature
High-quality grafts, abundantly available, easy to store and kept them safe. This ensures that you always have the material you need for your bone grafts, no matter what procedure you are confronted with.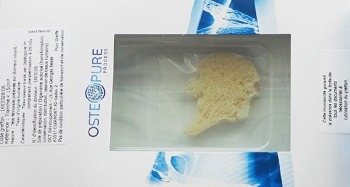 Clear window
A clear window is present on our OSTEOPURE™ boxes to allow you to examine our geometric and anatomical shapes. So you can choose the one that you think is best suited to the defect to be filled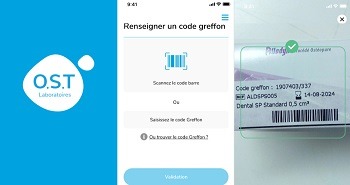 Easy traceability
O.S.T. Laboratories traceability (on paper or now on digital support/telephony application) is designed to be as reliable as it is practical and fast to use, thus saving you time.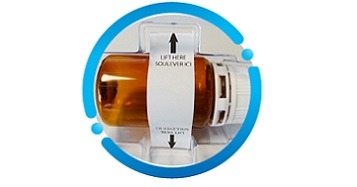 Languette de préhension
The fragments resulting from the OSTEOPURE™ process are available with a gripping tab. This makes it easier for you to remove the blister while protecting you from possible desterilisation.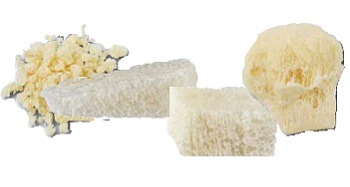 Dedicated shapes
The grafts from our facilities are available in different shapes to suit your different surgical needs and save you time in performing your surgical procedure.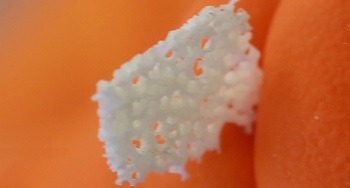 Mechanical strength
The exceptional mechanical strength of our bone grafts demonstrates a preserved biology but above all allows you a greater capacity for shaping as well as drilling/screwing these grafts.