OUR QUALITY APPROACH / ENVIRONMENT / INNOVATION
For a long period of time, O.S.T has been committed to a strong Quality/Environment management approach. This is validated by ISO certifications.
As we are fully aware of the exceptional and sensitive material we are handling, we have attached great importance to all our processes for a very long period of time. Quite naturally, this has led us to validate ISO certifications (9001 and 13485) to guarantee the seriousness of our quality approach
Concerned about our responsibilities and in particular ecological ones, at O.S.T, we have long chosen to reduce our impact on the environment. This pro-active approach has resulted in ISO 14001 certification in recent years.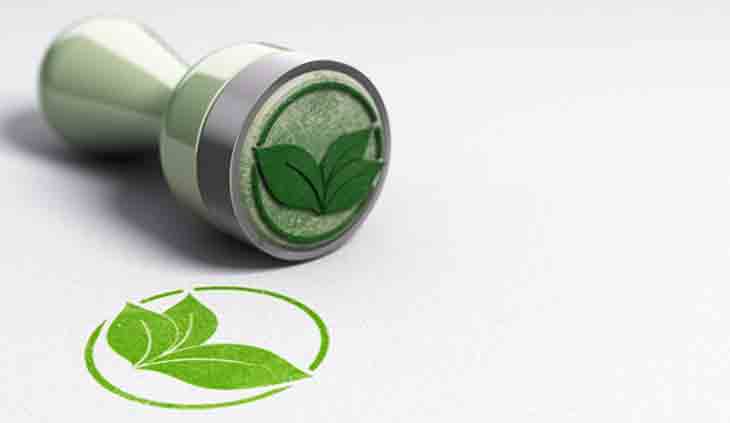 As we are aware that our actions are not neutral for both practitioners and patients, we have opted for a reasoned innovation policy. An O.S.T innovation is a product that ensures total safety, ease of use and improved efficiency.